Vendors and Entrepreneurs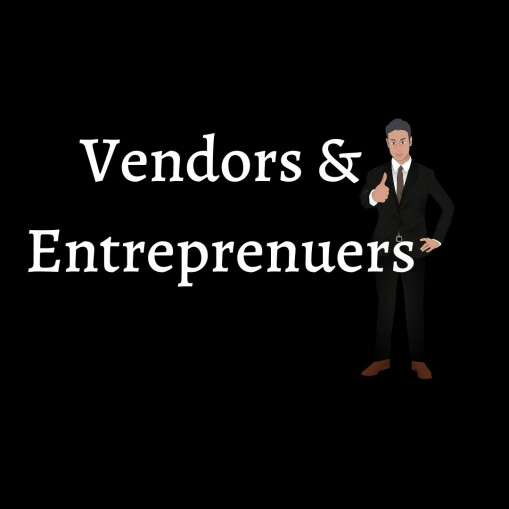 WELCOME to the GGT Vendors and Entrepreneurs page!
The cost of vendor tables are $25 for members and $50 for non members.
If you would like to secure a vendor table please contact Sis. Deborah Glass or
click here
to register.
Vendor tables are available on the following days:
June 14, July 26, August 23, September 27, October 25, November 29 and December 6, 13 and 20.