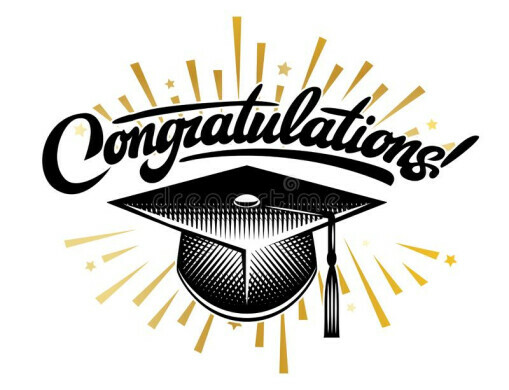 Saturday, June 26, 2021, 2:30 PM - 4:00 PM
Greater Grace Temple's Graduation Recognition Day
Attention all GGT high school, trade school and college graduates, join us for Greater Grace Temple's Graduation Recognition Day on Saturday, June 26, 2021 at 2:30 pm!
Please complete the Google form listed HERE by June 17, 2021.
Students should arrive and check-in with the Guidance and Education Ministry at 1:15 pm.
Please wear cap and tassel (if possible). Remember to have on a mask and practice social distancing. Please dress in business attire or appropriate dress for a Christian atmosphere.
If you have any questions please contact