Events
Don't forget to join us for Family Matters EVERY Wednesday from 7:00-8:30 p.m. Class sessions include Exercising Your Faith, History of Christianity, Advanced Biblical Concepts, Ministry In Action, The Princess Mentality and The Children's Circle.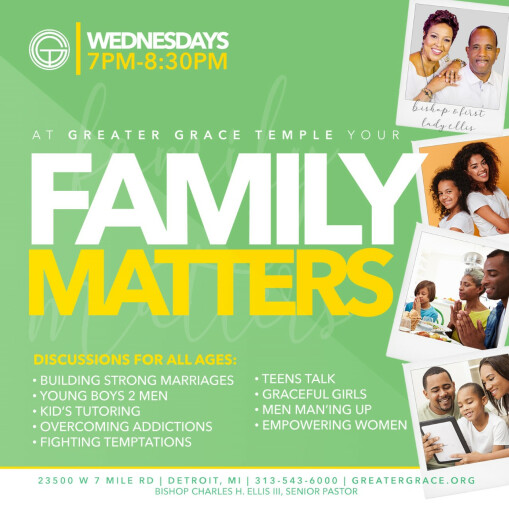 Join us on THANKSGIVING DAY, Thursday, November 28th at 9:30am for A Graceful Thanksgiving.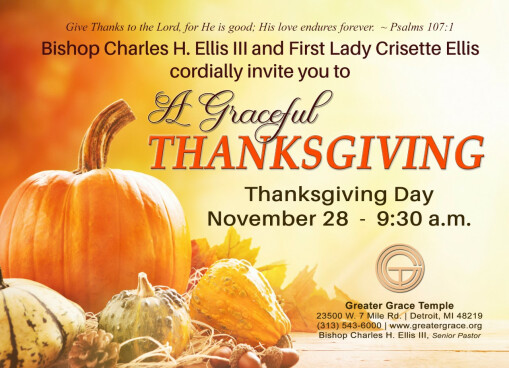 Save The Date for
A Graceful Christmas
this December at Greater Grace Temple! It's a Holiday Spectacular for the entire family!
December 20th and 21st, 7:30pm nightly featuring Grammy Award Winner REGINA BELLE.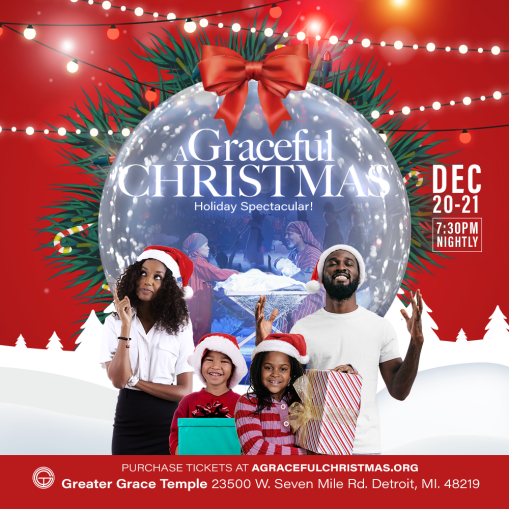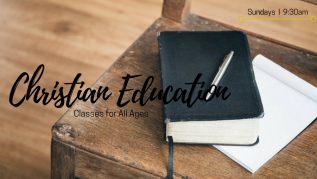 November 17, 2019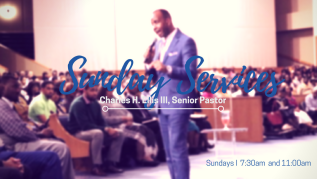 Come for the fellowship, worship and Biblical message at 7am or 11am.

November 17, 2019