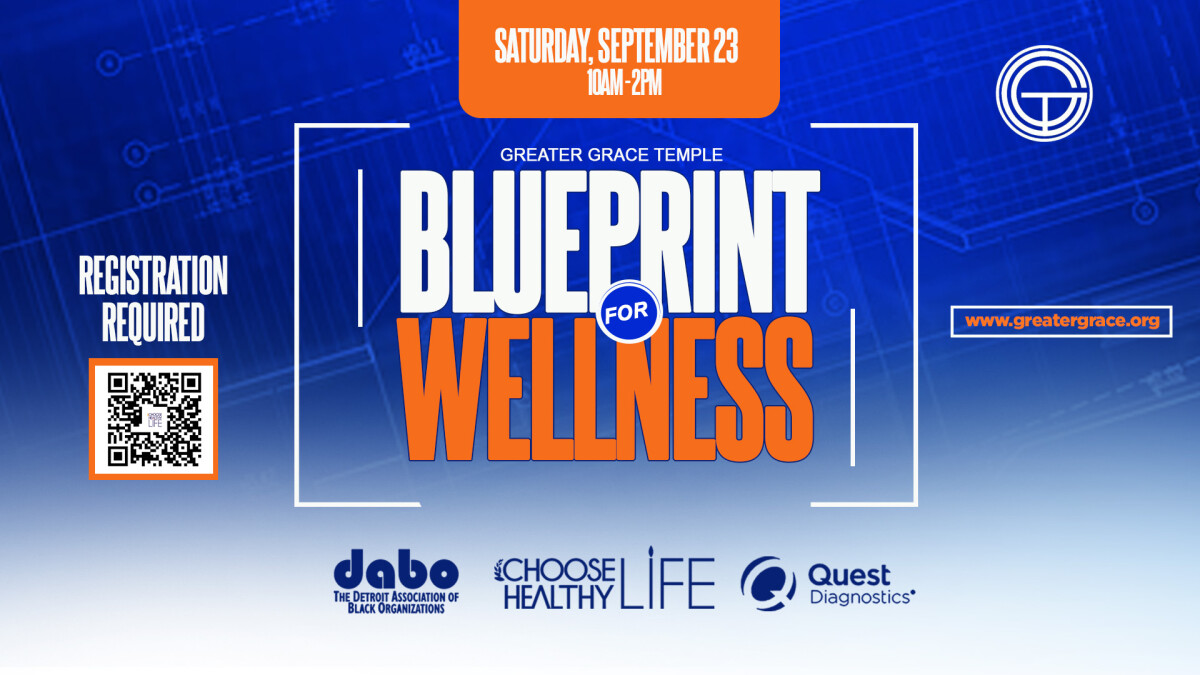 Saturday, September 23, 2023, 10:00 AM - 2:00 PM
The Blueprint For Wellness series continues!
Saturday, September 23rd, 10am - 2pm
Blueprint for Wellness screening provides a clinical set of laboratory tests and measurements that are completed to give individuals a clear picture of their overall health so they can act on specific risk areas.
While Blueprint for Wellness® screenings are not a replacement for routine examinations with a primary care provider, they are a convenient way for individuals to keep an eye on their health risks.